Yup, in Italy. and if you dont feel like swimming with the fishes or waking up with a dinosaur head in your bed you best be buyin' a grip of 'em.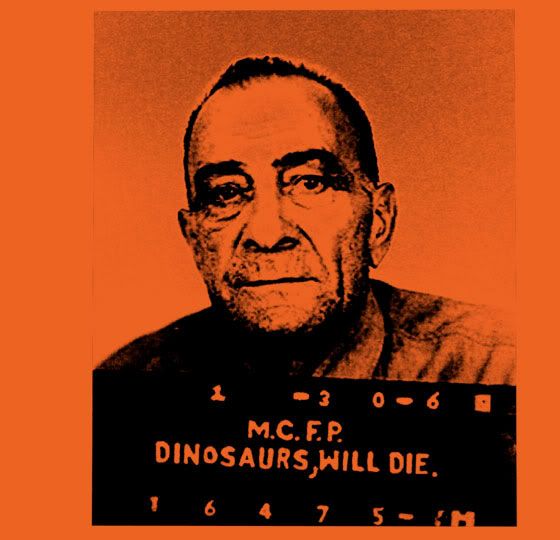 if you're in Italy and looking for a new DWD board, this is the email to enquire at.
dwd.italia@gmail.com
and if you're in Italy, you can probably read this poster that's below, so you should probably read it and try your chances at a new Dinosaurs Will Die snowboard.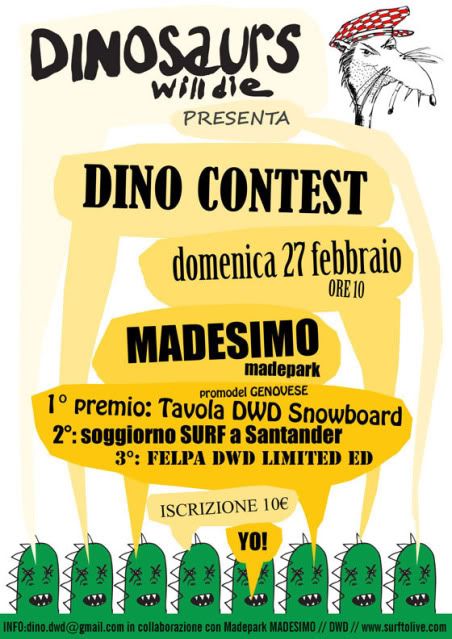 if you cant read the poster above, ignore it, but know that we're back on this blog posting tip.
best be checkin' back real soon... like tomorrow.