some photo excerpts from a day in Anchorage.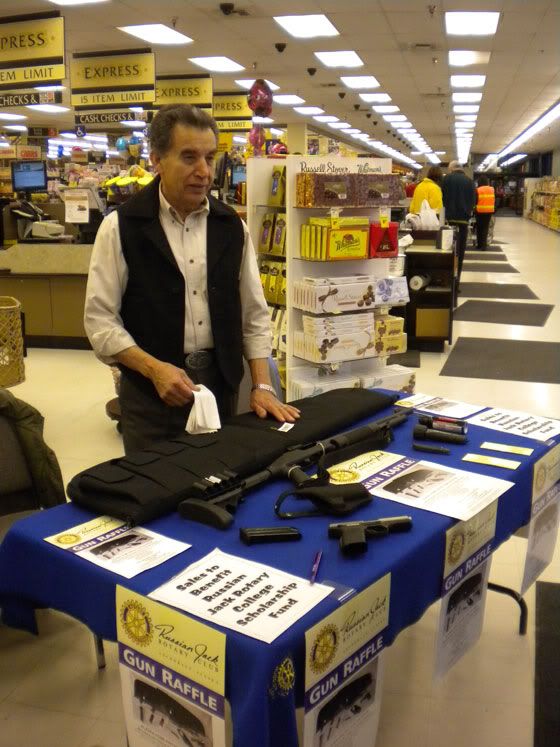 enter the gun raffle at the grocery store in the morning. ... feelin' real lucky.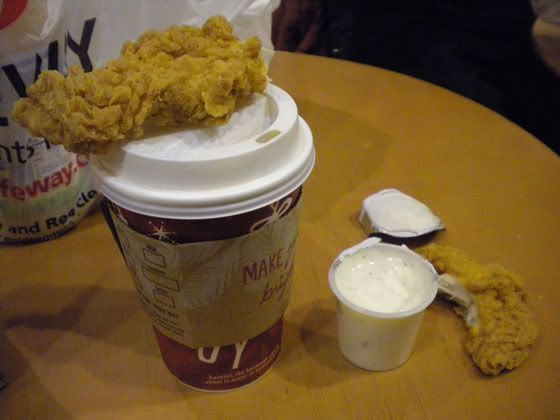 breakfast of champions.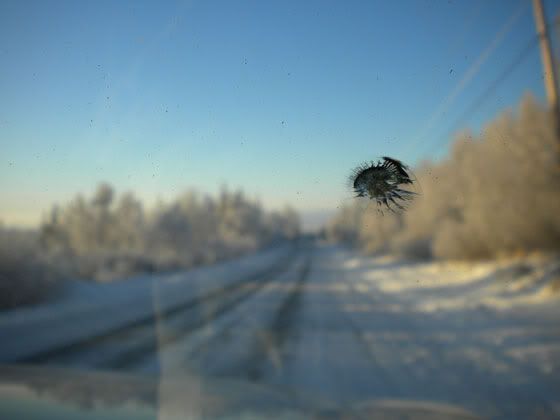 get a gift from the great alaskan highway on the way to the first spot.
ice face. cool and cold are synonymous in snowboarding. why would you wear a jacket at -15 C?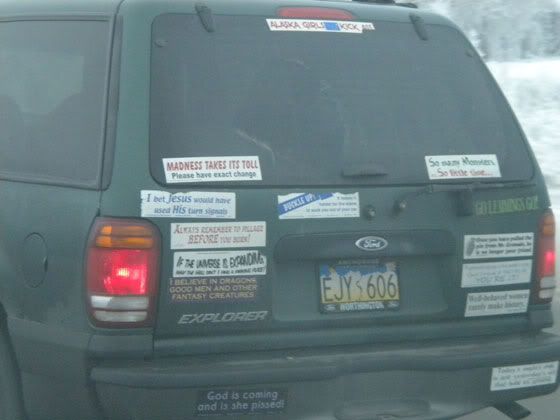 catch up on some reading on the way to the next spot.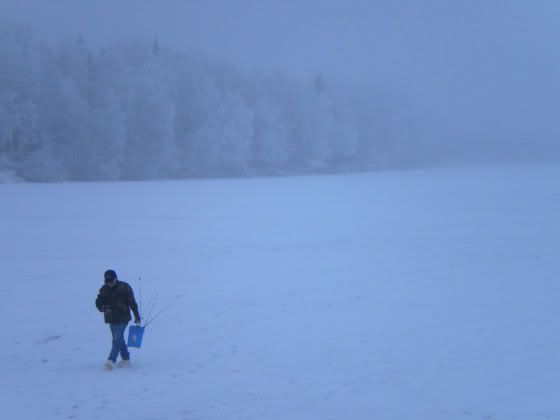 get to the next spot. the ice fishermen punch out, we punch in.