lift line pow.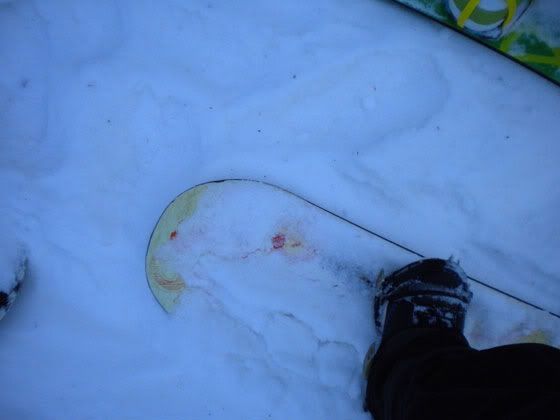 this is Matt... i met Matt in the lift line.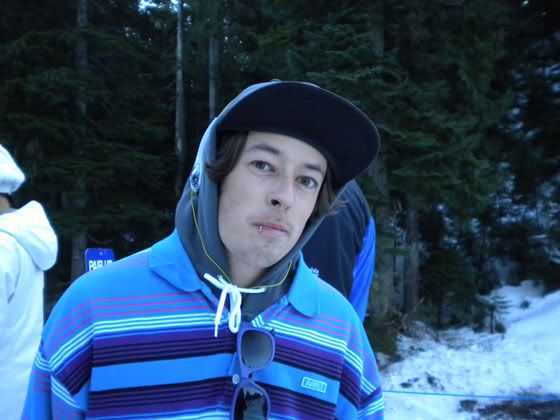 this is Matt's DWD. he say's it's "perfect"... he doesn't look like a liar.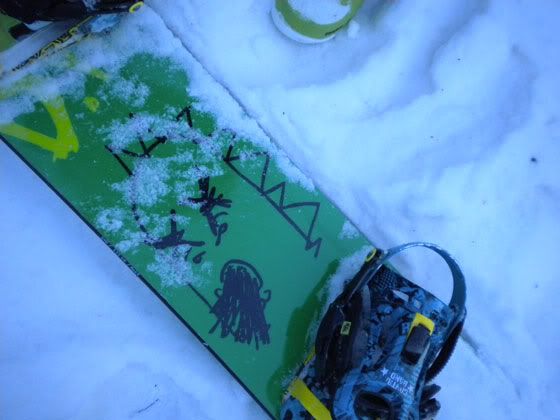 solo chair ride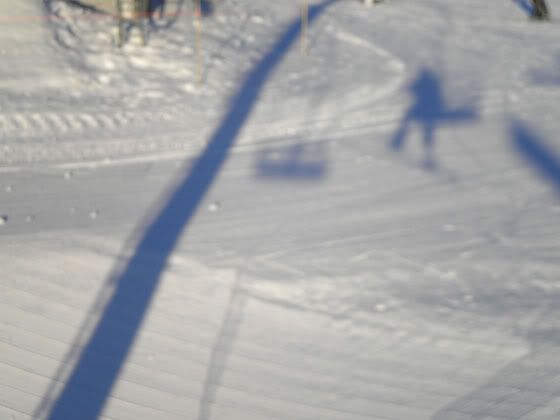 not sure why i took this picture. maybe because i was bored riding the chairlift alone... maybe because i'm a narcissist... ...maybe i didn't know that those
glasses
looked so big on my head.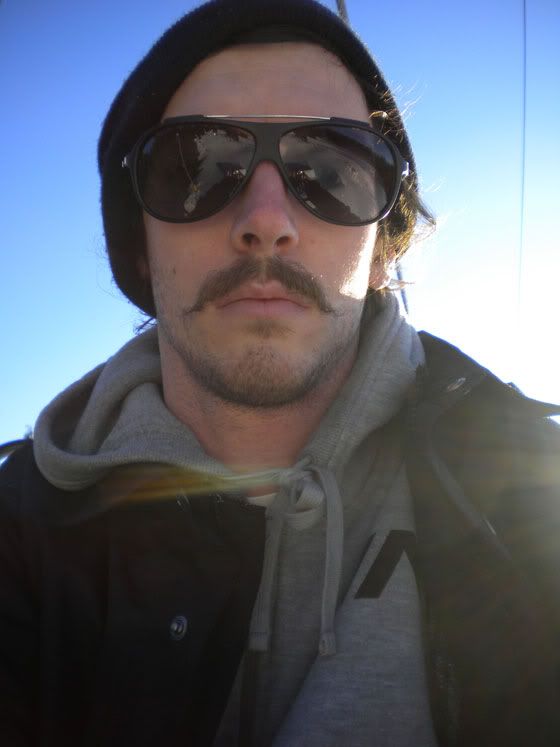 there was a crucial moment in this kids life where he could have picked up a pair of skis... but he didnt...
and they hate him for it.
stand up for yourself kid!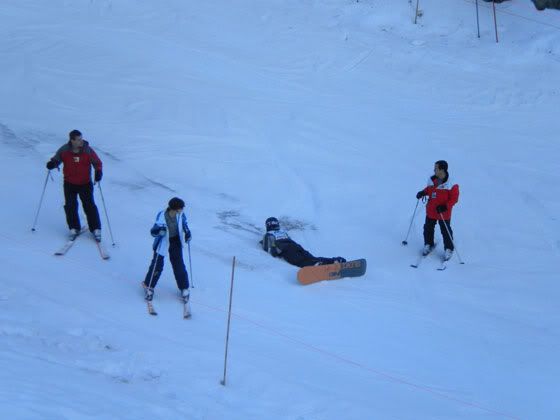 this is one of the reasons why we love doing laps at seymour.