Quick stop at Hood to see Larson and Hupp, they are ripping up High Cascade for the next month. If you are heading there make sure to say HI to them and all fellow DWD friends.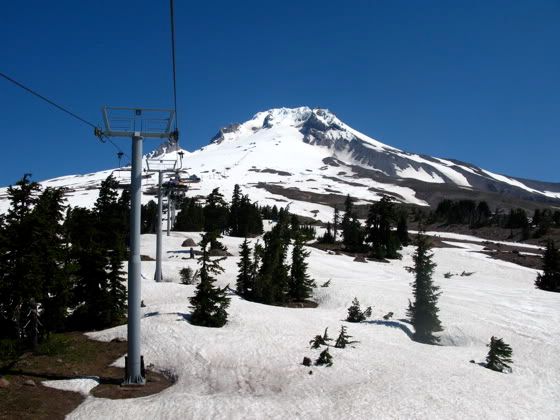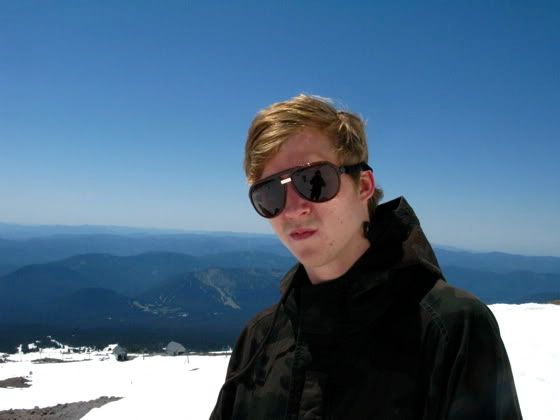 Larson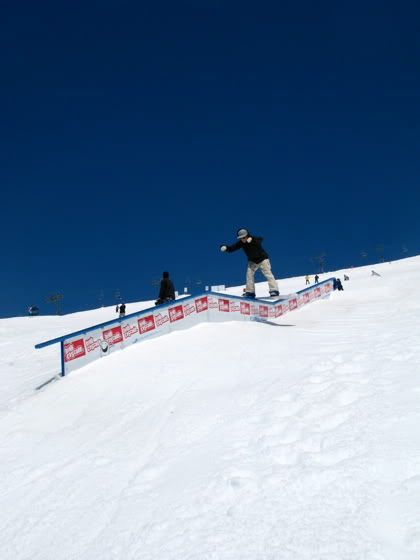 Larson - First Try Friday BS KINK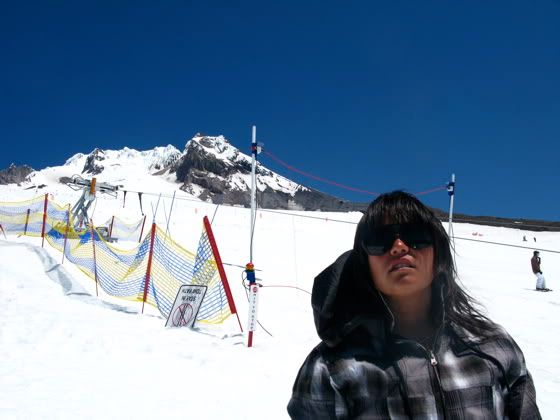 Kimura was there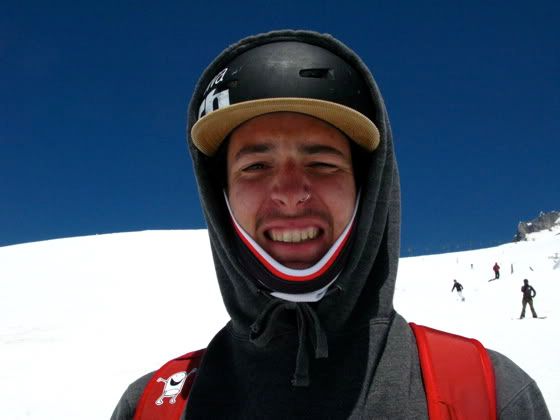 Longtime friend of DWD, Kyle Fisher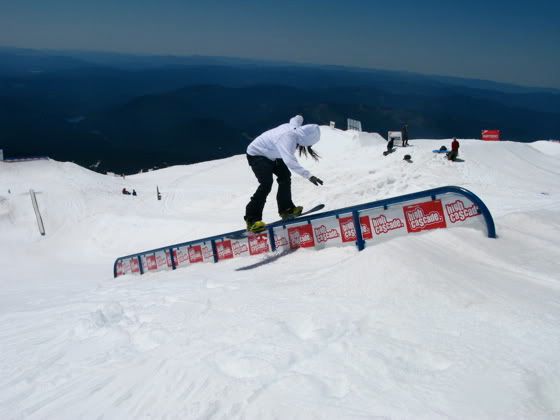 Mark Thompson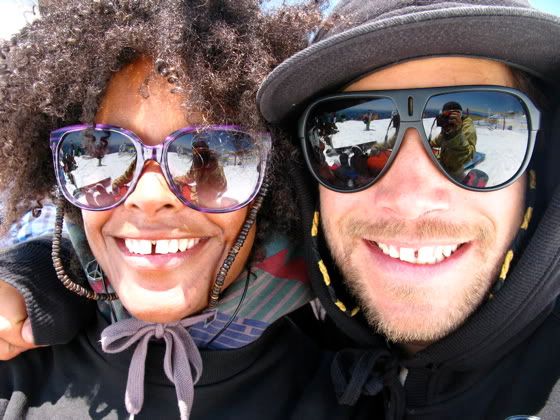 GAP TWINS Gabbi and Keenan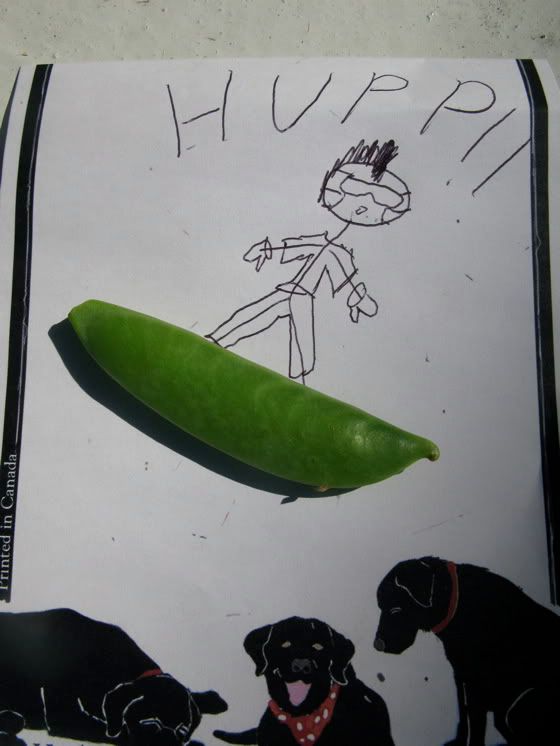 Hupp was all sketched out and went MIA!!