... actually, still pics from the Seattle premiere of Think Thank's Right Brain Left Brain last month.
check it
if you havent already.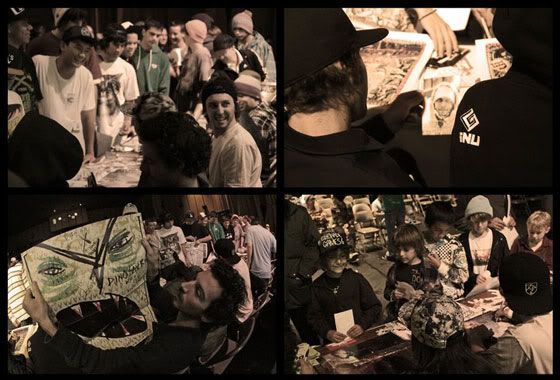 a couple photos, as shot by Jess Kimura and Ben Bilocq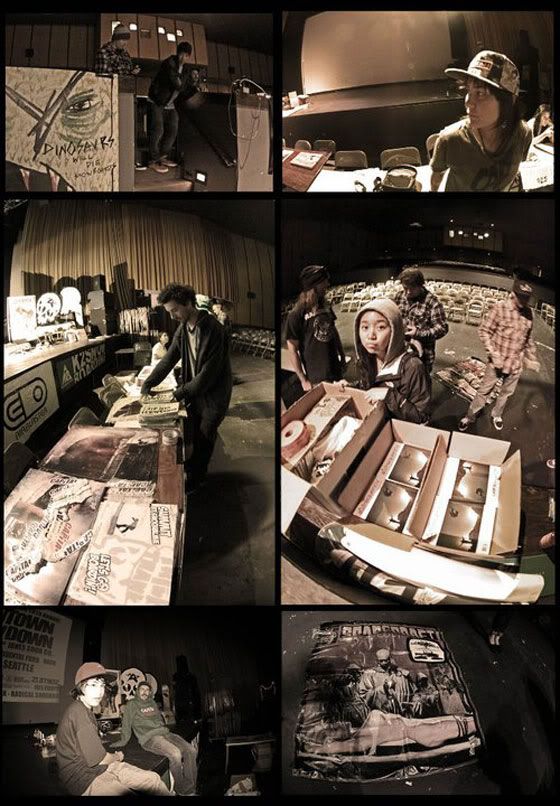 logo spot.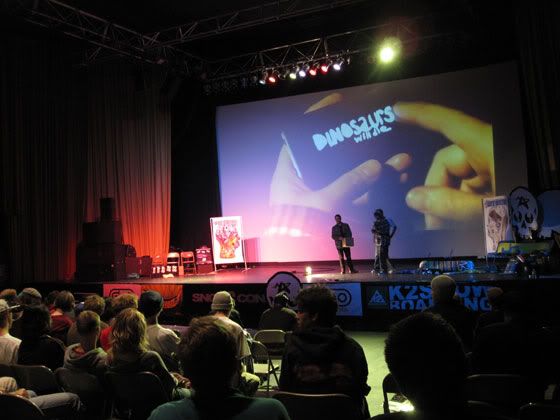 Hupp, gap back lip.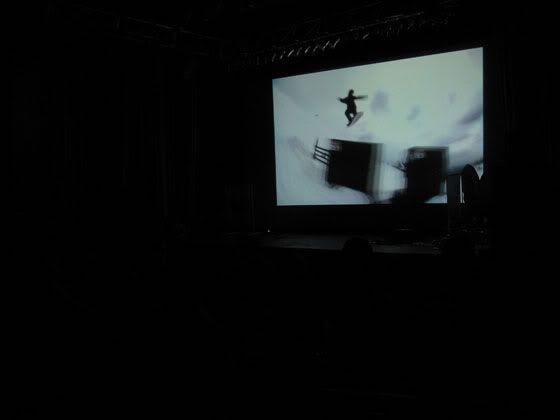 Larson, switch mellon to switch back lip... ? damn.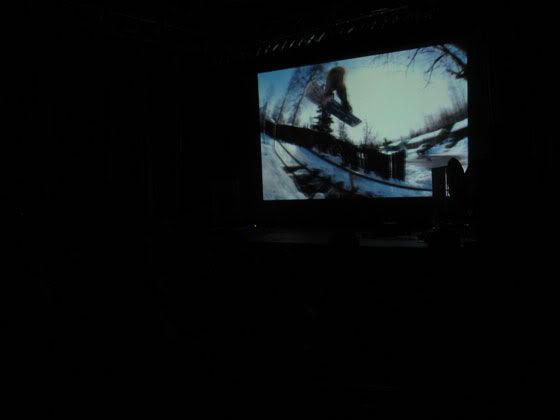 banners in the houssssse.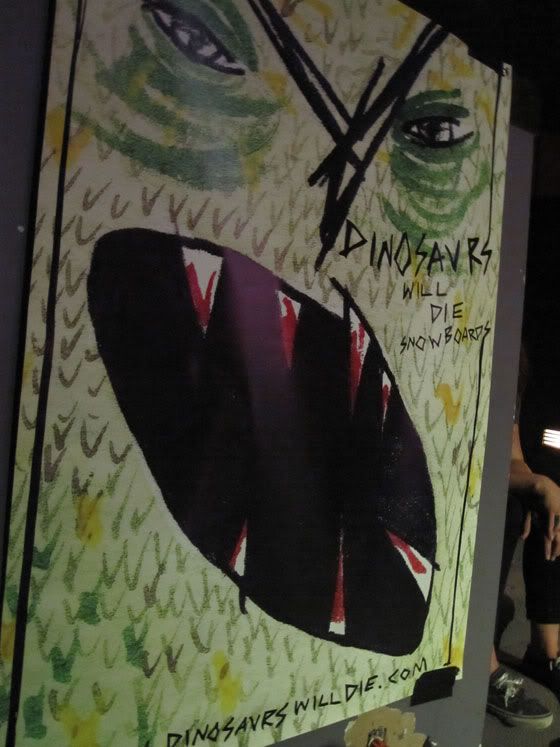 there's your sneek peak. now go for stroll to the local shop... and grab a new dino board for yourself while you're at it.