met up with Larson and Hupp at Snoqualmie last week.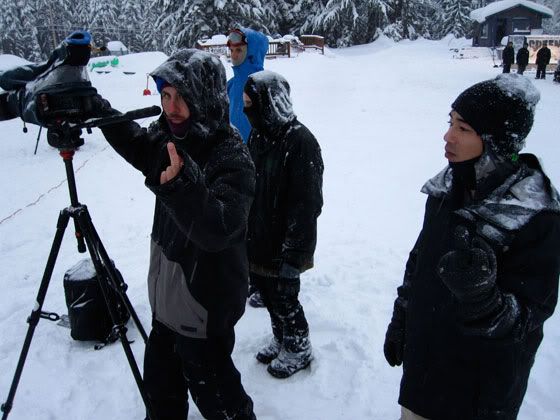 media crew / professional haters.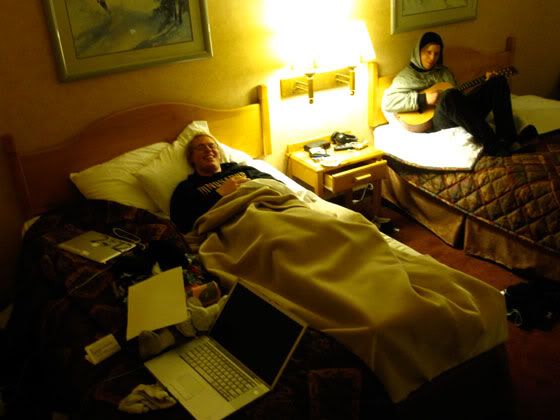 on day 1 this hotel room smelled like cookies... after day 3 it smelled like boots, gloves and shit.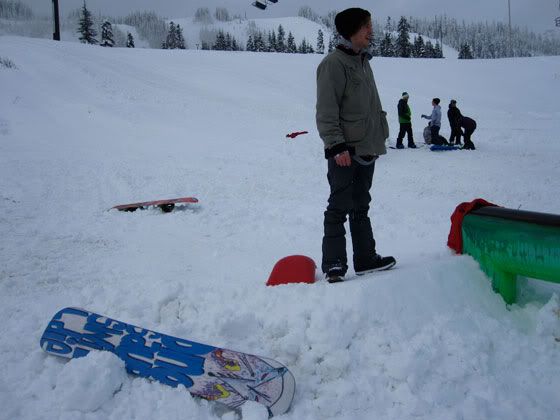 Lar, scopin'.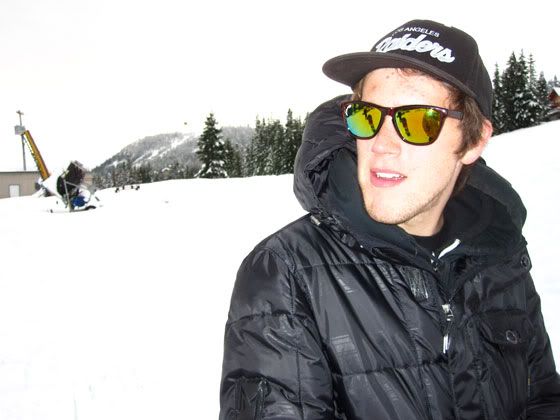 Mike Mo's "swagger".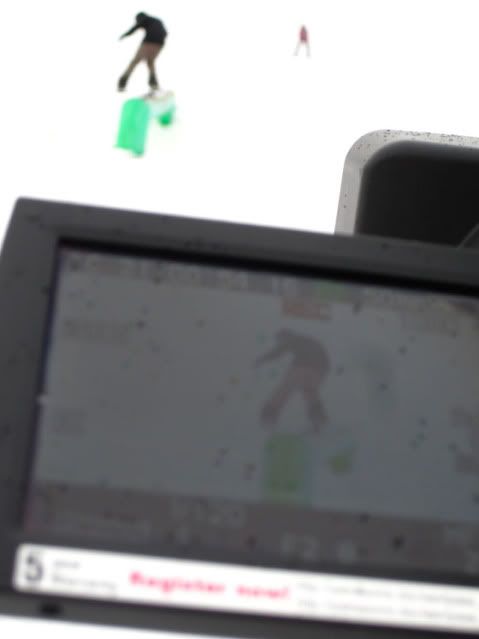 blurry ass Hupp.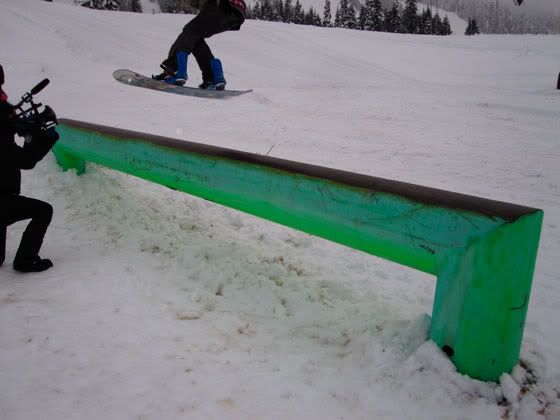 Larson. the headless frontboardsman.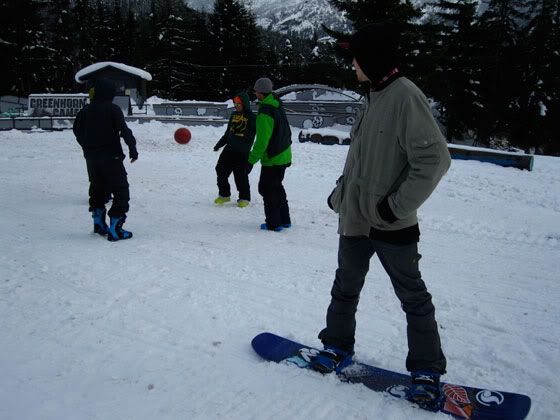 kick circle.
Genovese, Hupp and Larson.
and some
BEAR CUBBIN'
pov.
new think thank flick in the works.