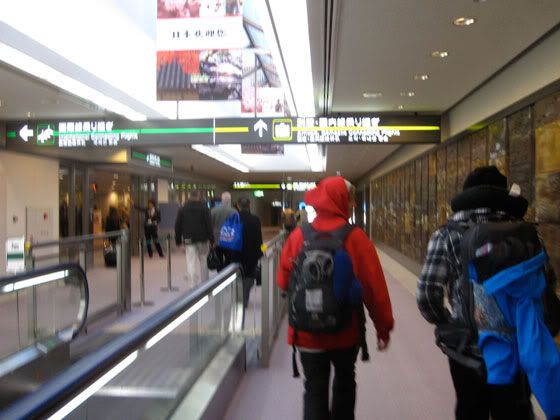 Larson... first steps in the land of the rising sun.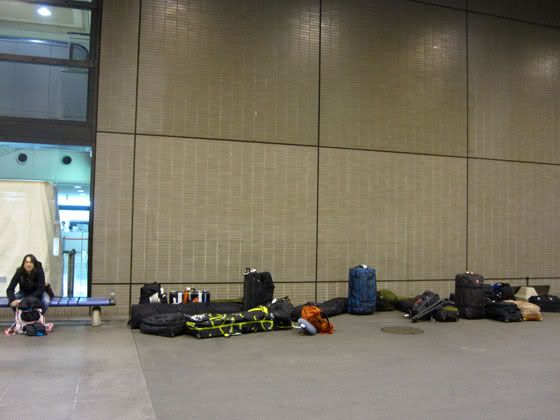 travelin light. north american alert.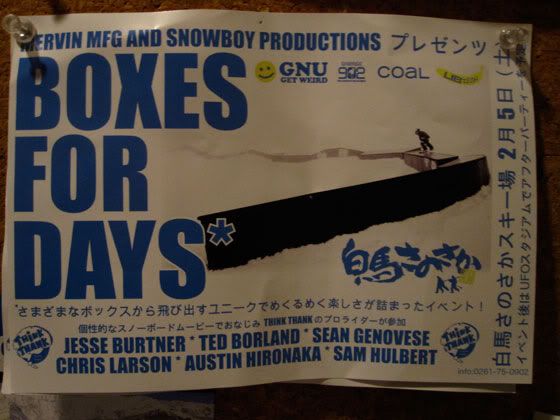 B's f'er D's. Snowboy takes it over seas.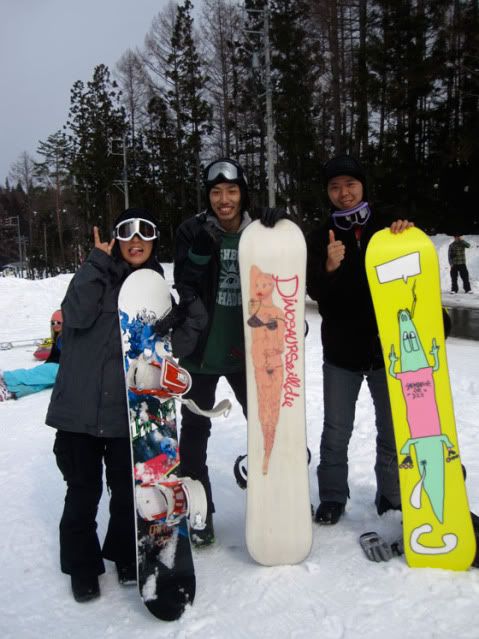 check that OG (genovese) Birnie graphic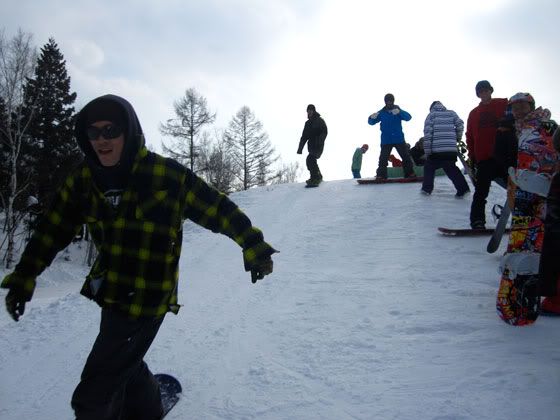 Macki son, droppin
'Shida son, strappin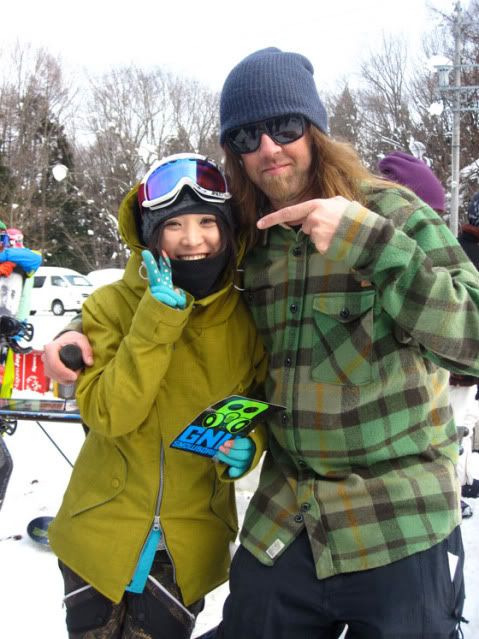 boxes winner and Krush
Yosh, protege.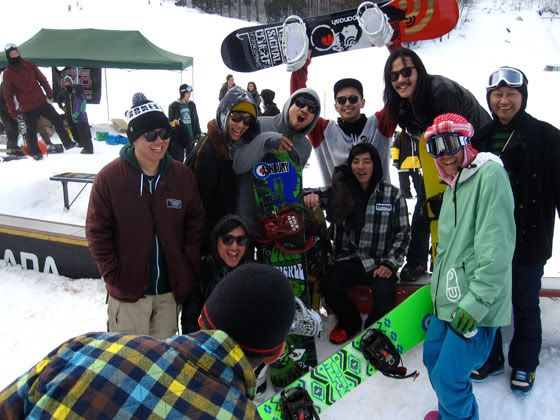 everywhere's got a crew. these guys were holding it down.
Lars, spottin spots.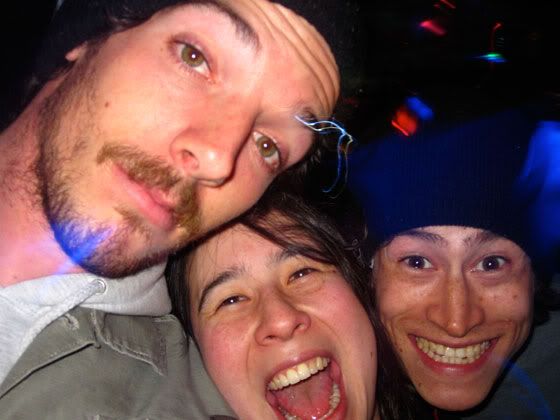 after the party, it's the apres party.
heads up.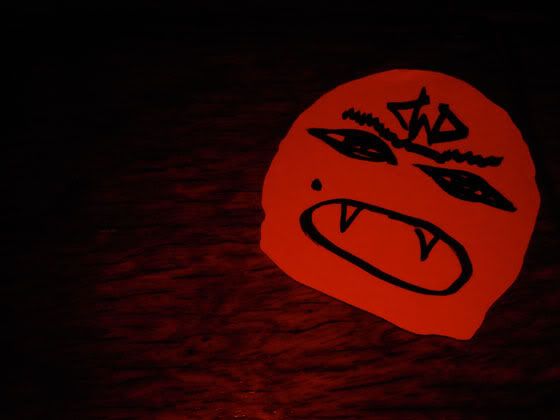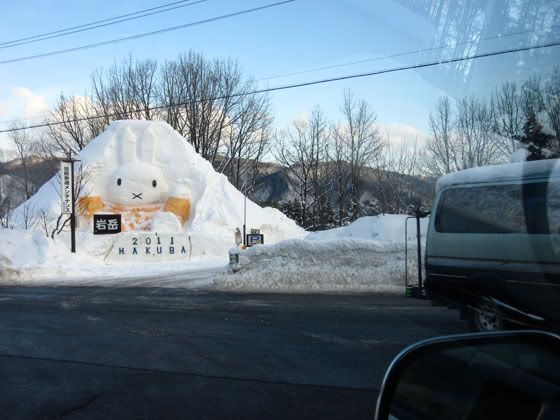 japanese snow bunny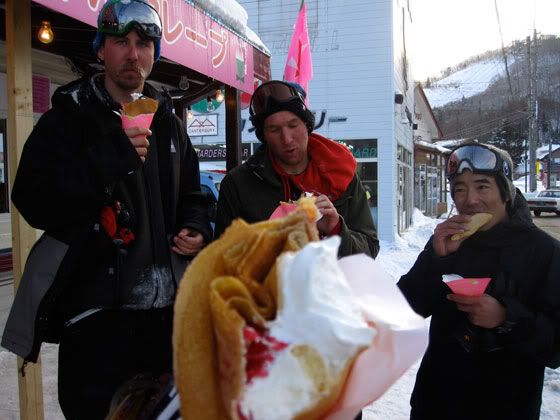 crepes... mere steps from the lift.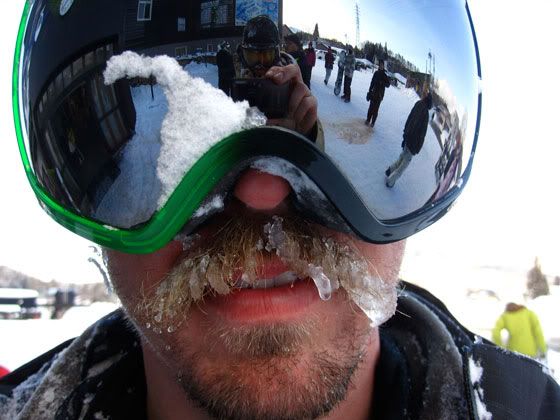 Rosco's cold as ice.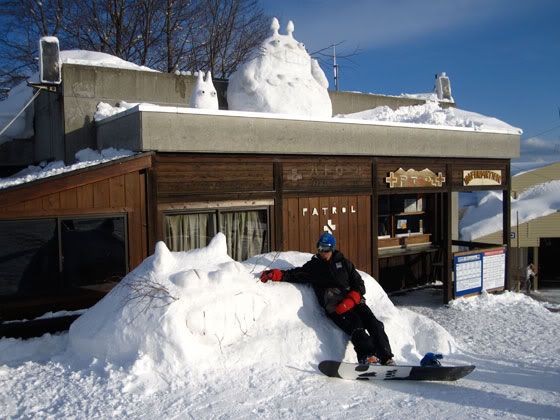 on hill chill spot.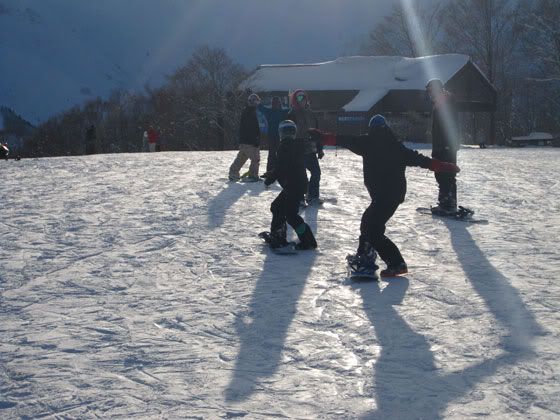 in search of the pow.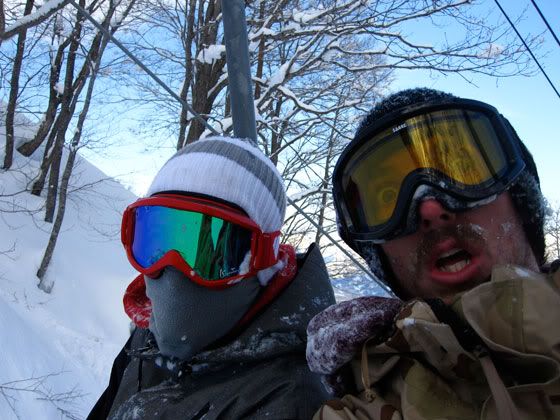 ... found it.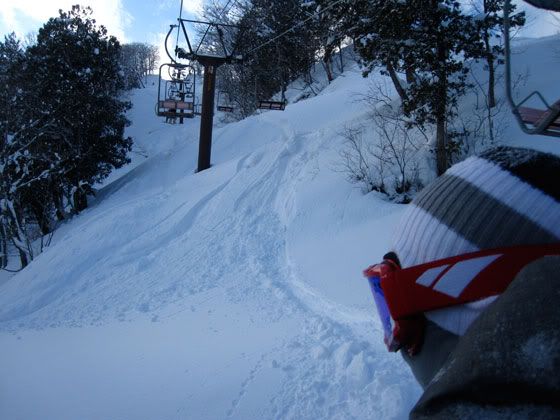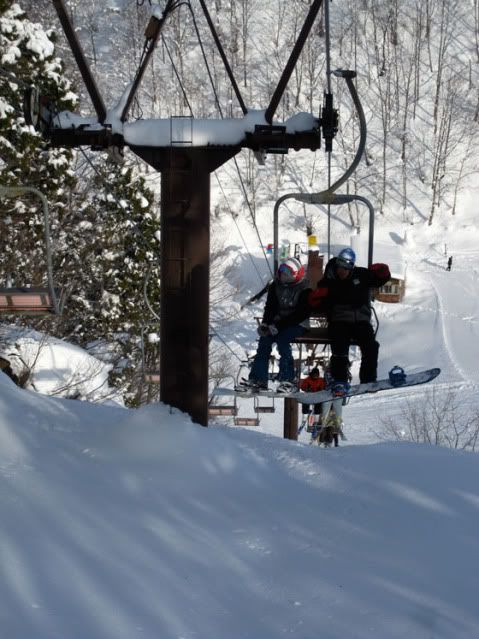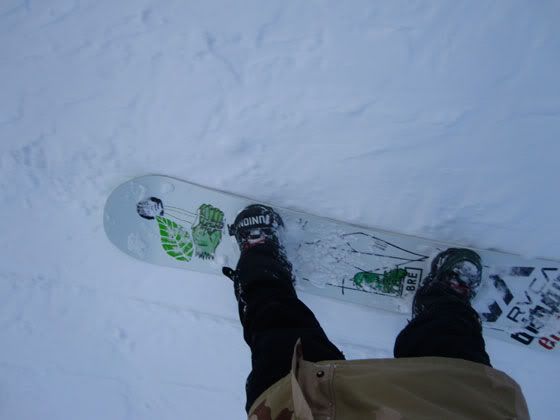 a fine vessel for a powder decent.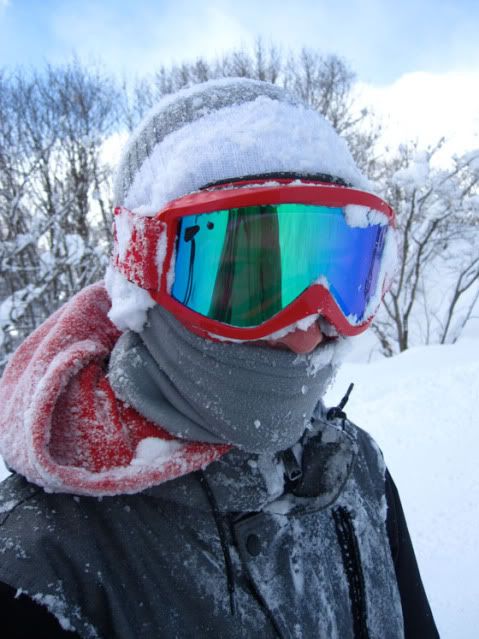 Larson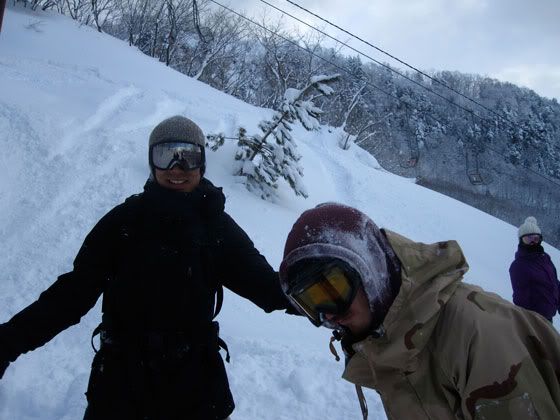 Yoshida braggin about his Kimoshka line.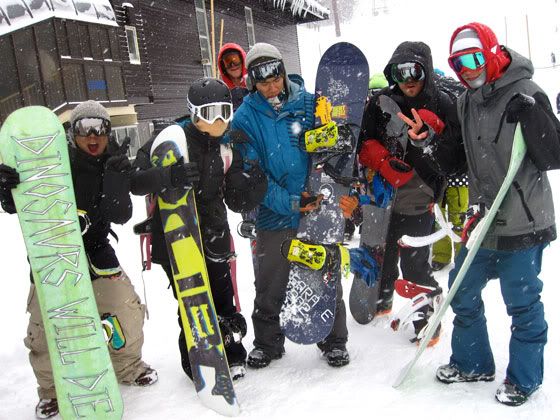 crewed up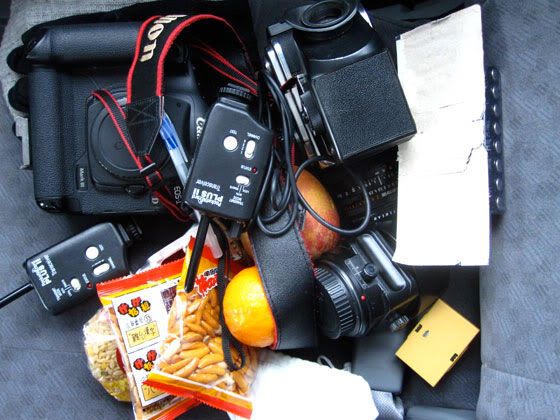 stacked goods.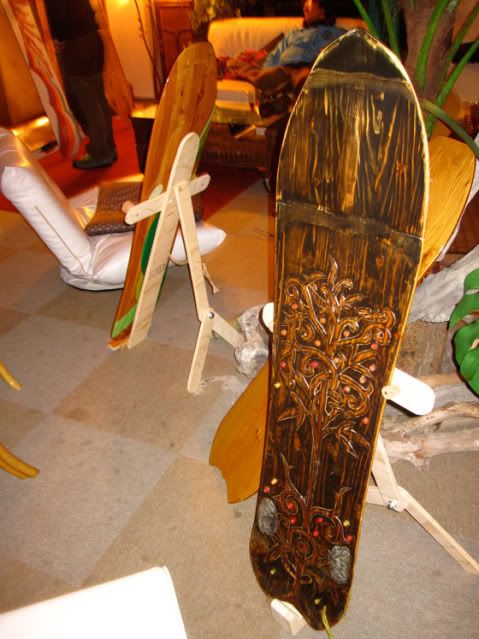 fuck bindings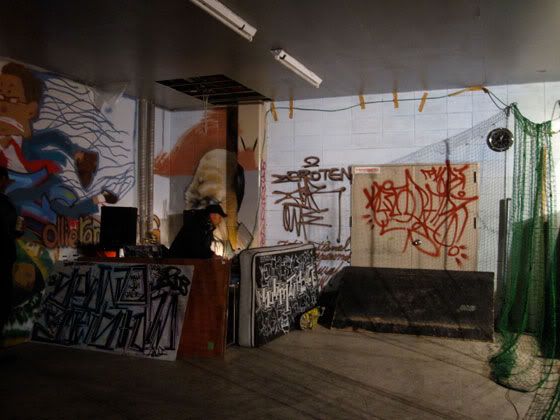 locals party. saw the premier for
The Wall
here. damn good.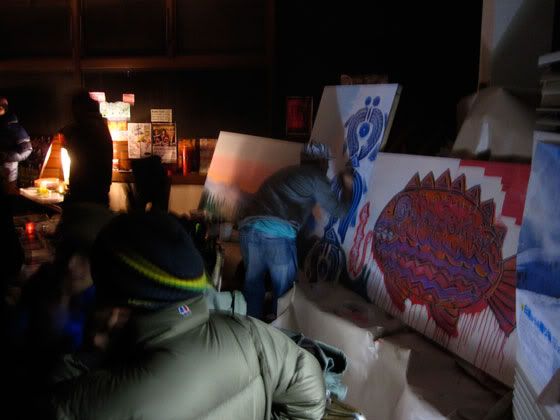 live art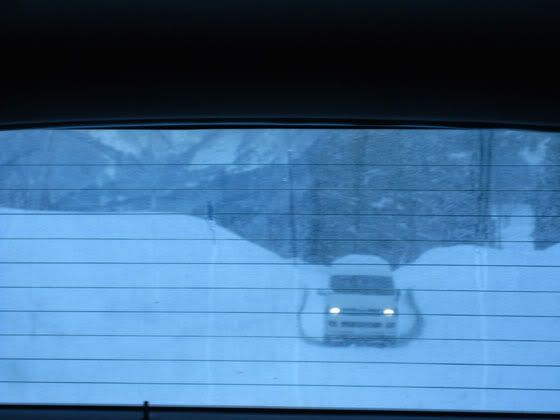 two way road.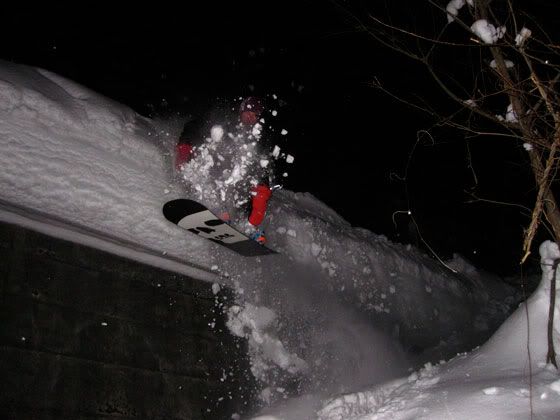 Media hour. Rosco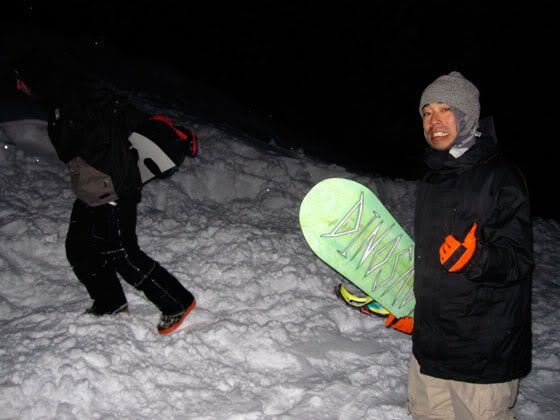 Yosh
Boss Ross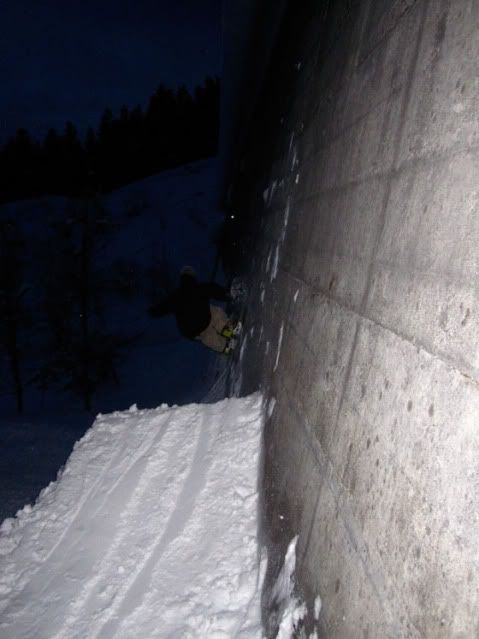 'Shida, yo.
Bossco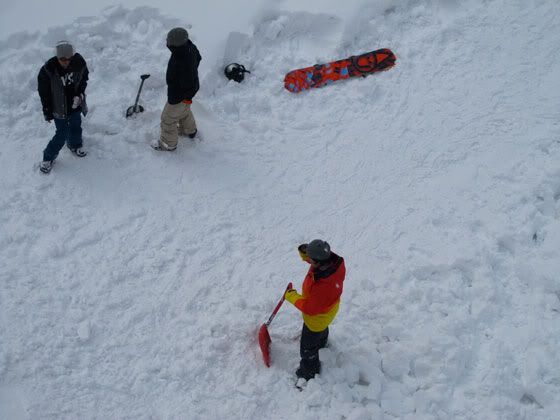 settin up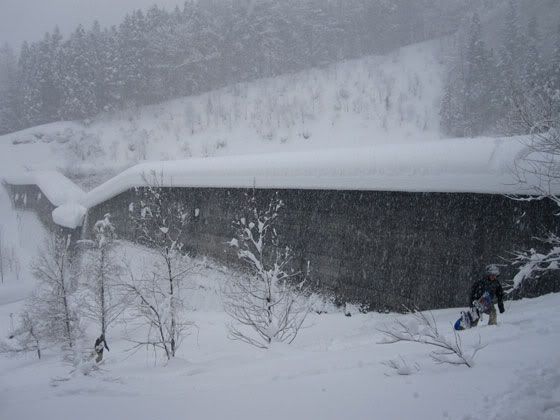 DAMn! (you cant resist a comment like that)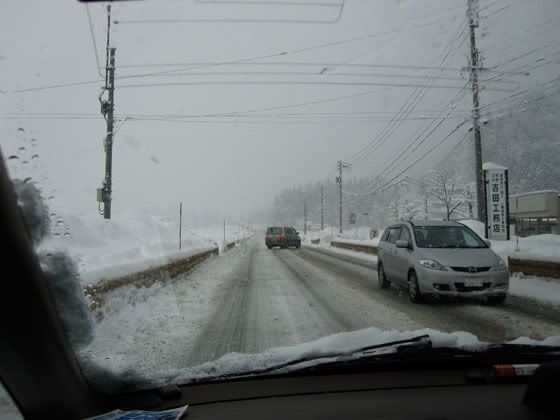 you get used to driving on the left side of the road. kind of.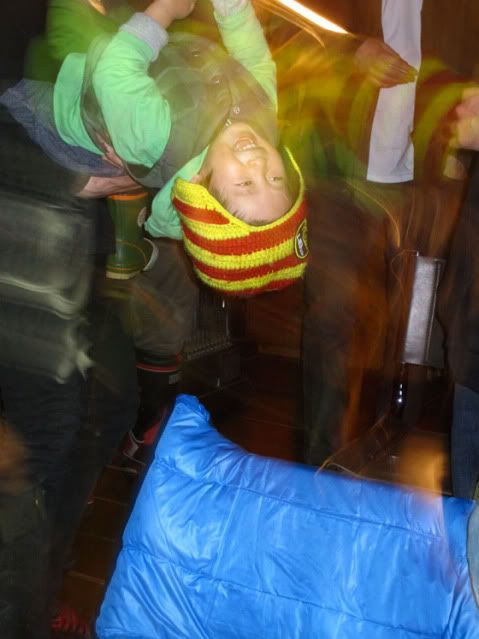 Ken Ken JR.
powdery graves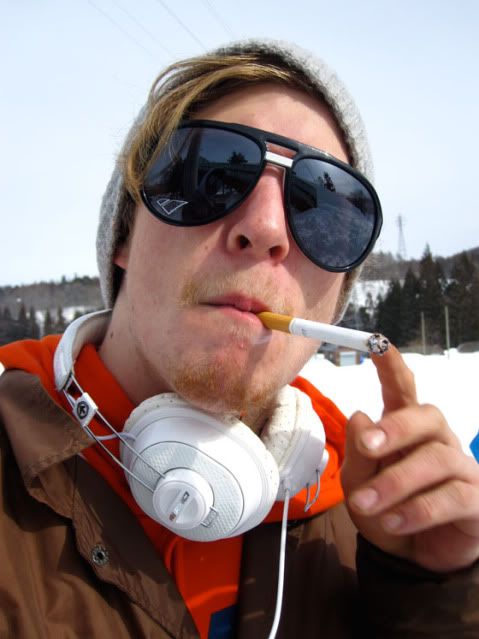 Lars. (insert comment)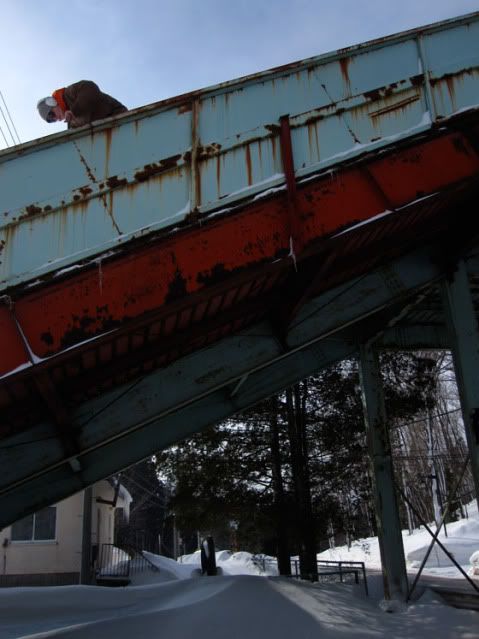 filing off some of that rust to avoid a hang up.
we're not alone.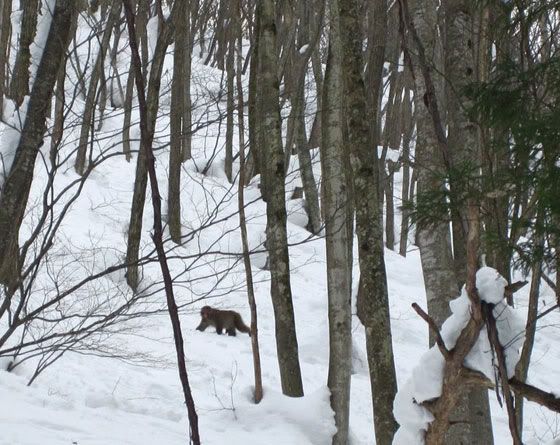 snow monkey! ready to rip some face off. shot by Borland
powder stroll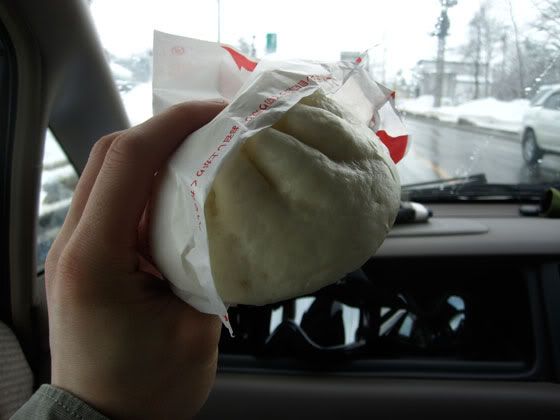 7-11 lunch.
you're here to see the wizard?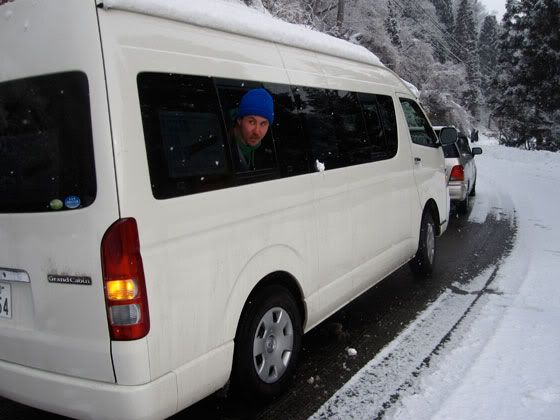 street side fisheye.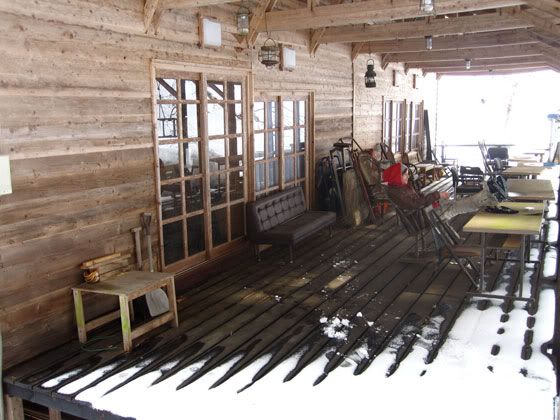 Larson. working on holdin down the porch.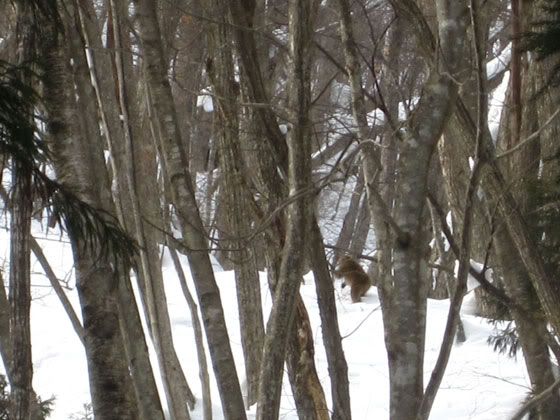 more snow monkeys.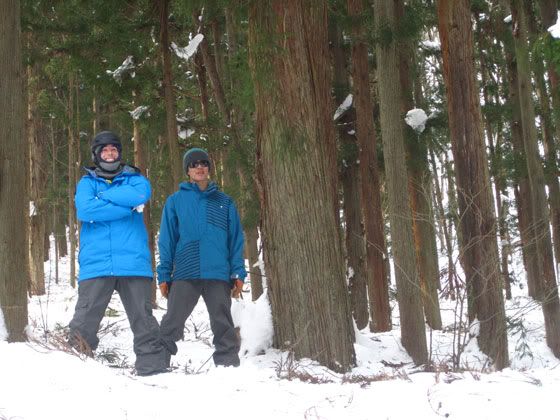 Burnter and Macki. waiting for the go sign.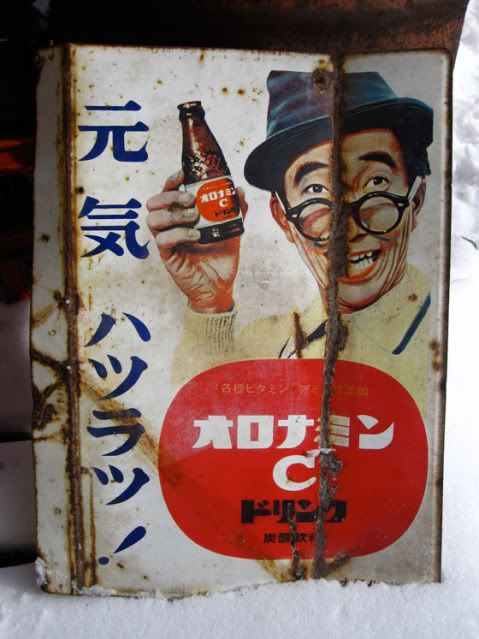 cheers.