Brendon Hupp
is Dinosaurs Will Die's newest addition.
Welcome to the gang!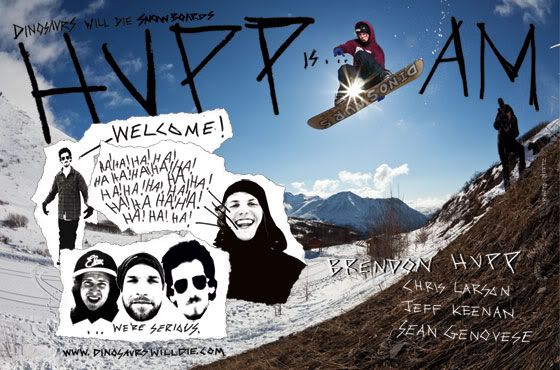 CLICK HERE
to get the desktop size version of this ad.
See Hupp's full part in
Think Thank
's, Ransack Rebellion, available at shops and
on itunes
. also, This Is A Sinking Ship, over at the
Bear Cubbin blog.