Zaks... Your Anchorage dino dealer.
AK Cereal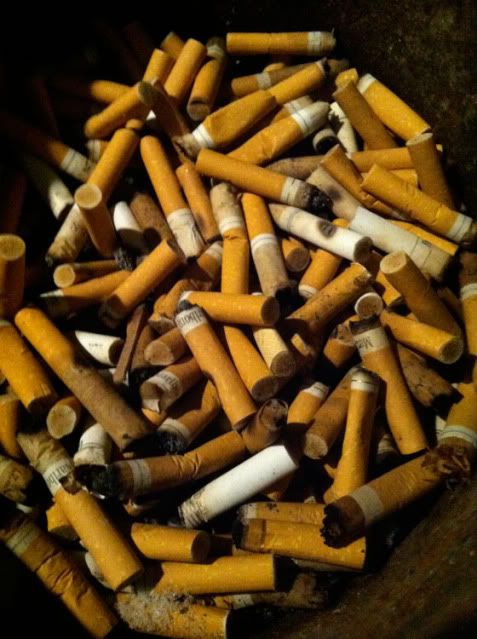 Lickin 'n singin...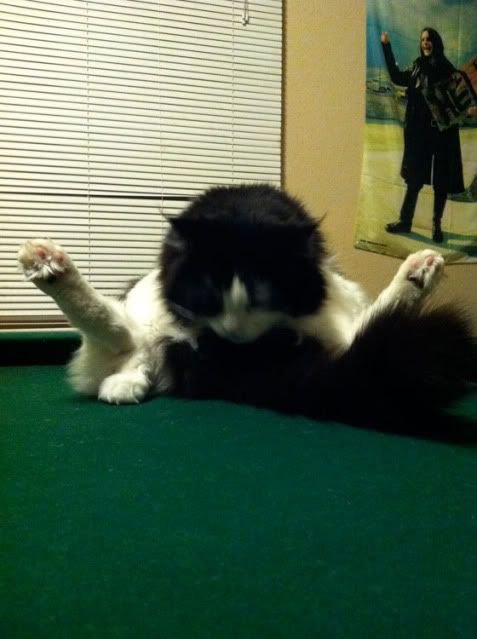 Singin 'n lickin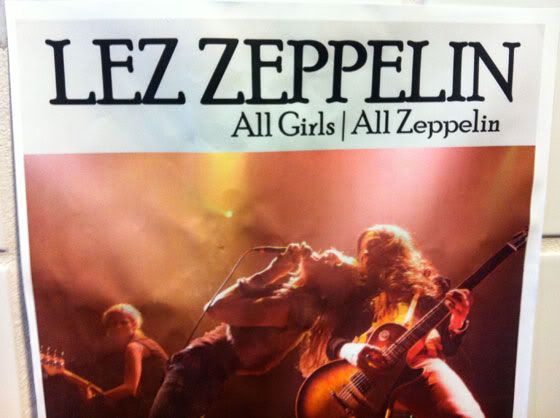 Bag the sticker job and hit the sharpy.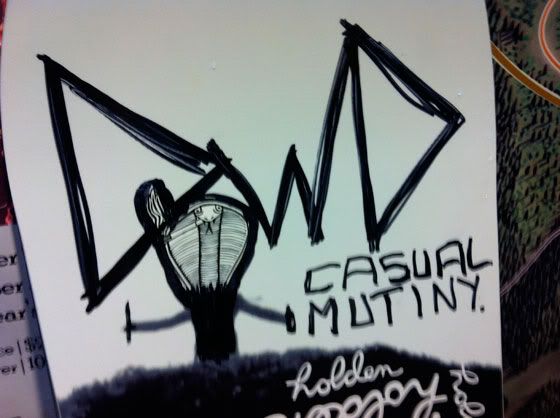 Alyeska day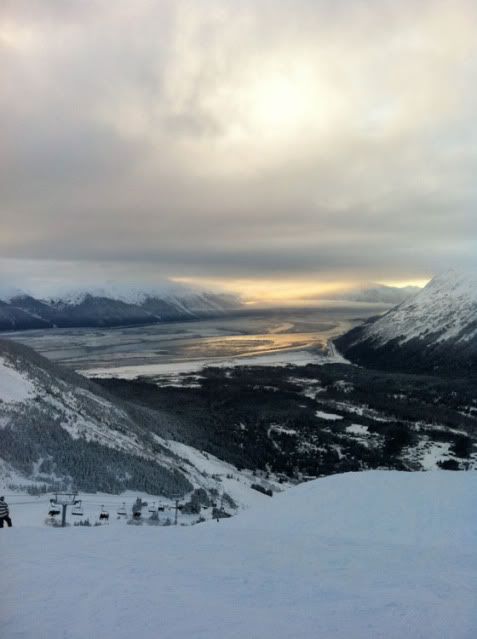 Scott dressed up as that guy with a camera on his head.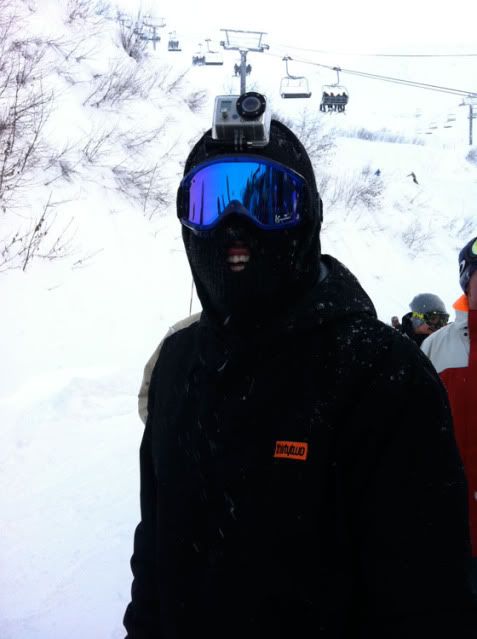 That guy with the swallow tail... OG.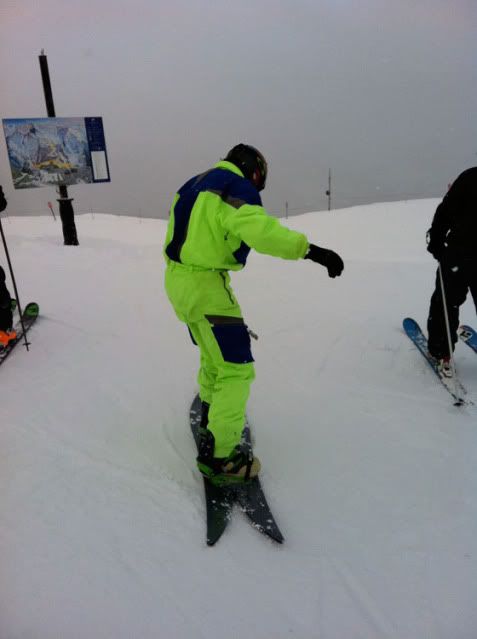 Hacksaw Hupp, B-don, Huppastank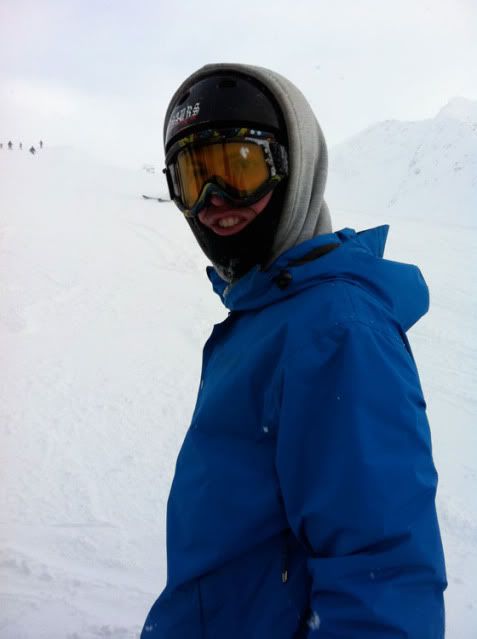 Board huddle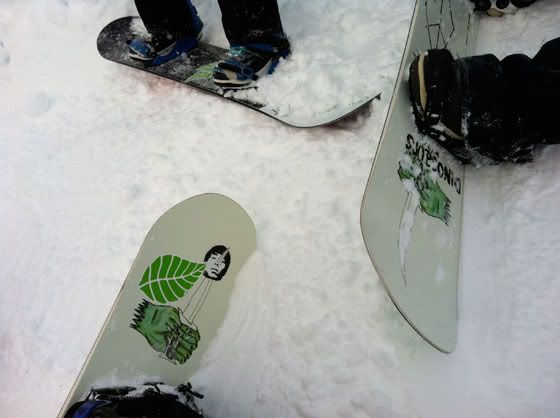 The Call's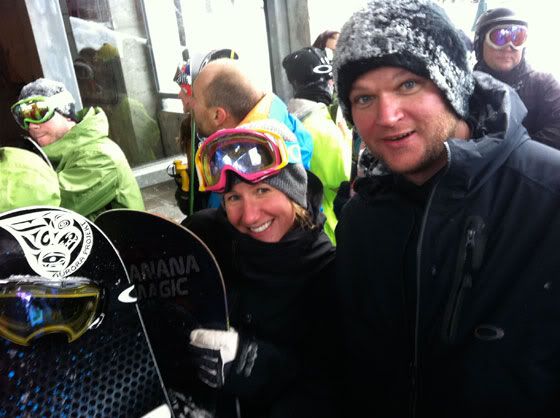 Recycle?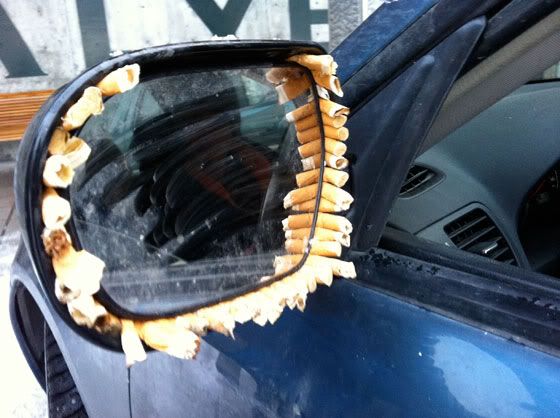 Another day... bright and early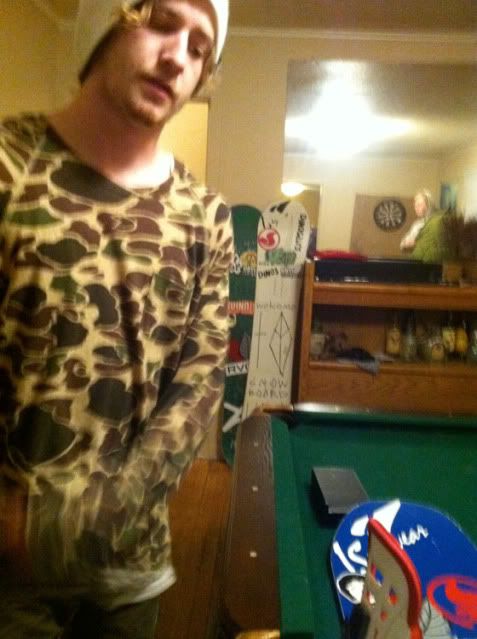 Rare day shot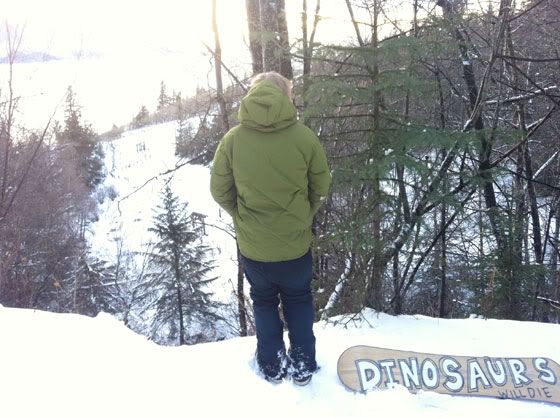 Everywhere a sign...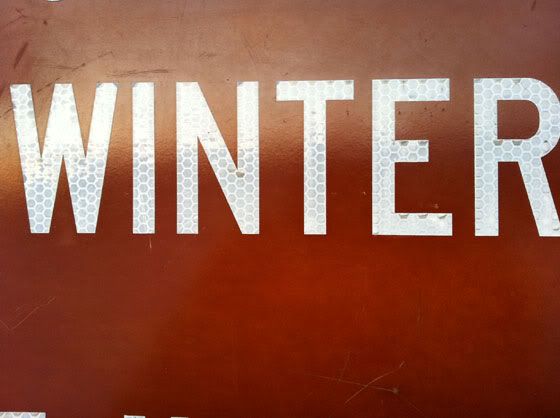 This cat photo should boost the traffic on the site. #cutecat #kitten #kittykittykitty #1millionhits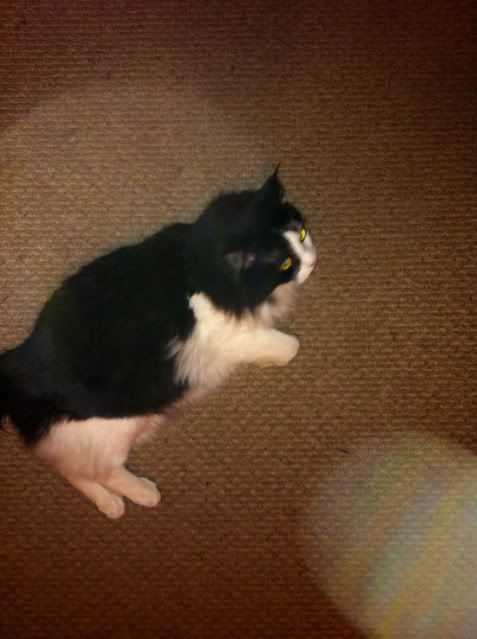 Larson's ingredients to get a night session started.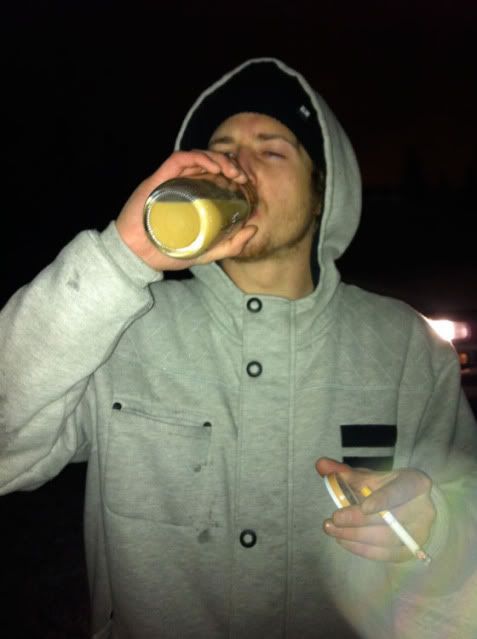 energize... pimp the run in... get shots.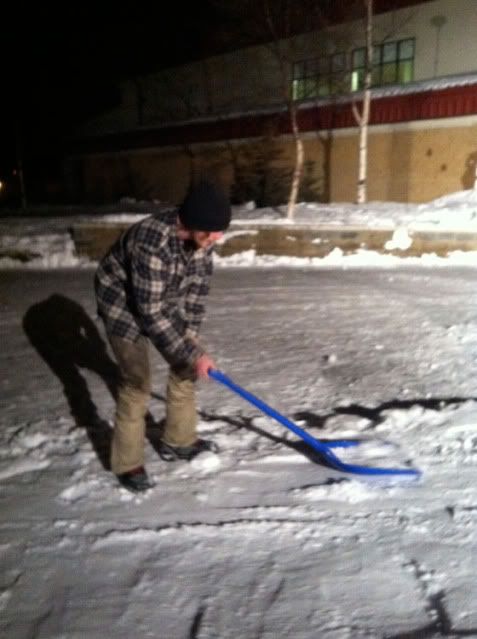 Hupp and Garret, counting clips?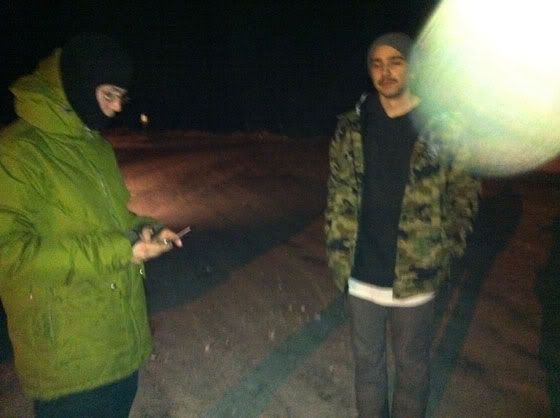 Sunrise and sunset...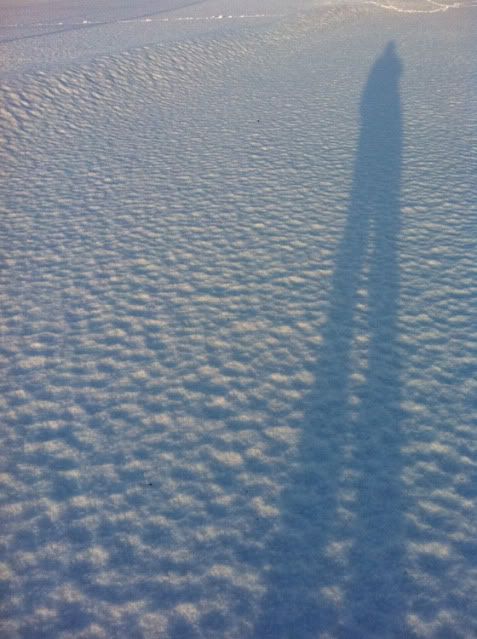 Checkin clips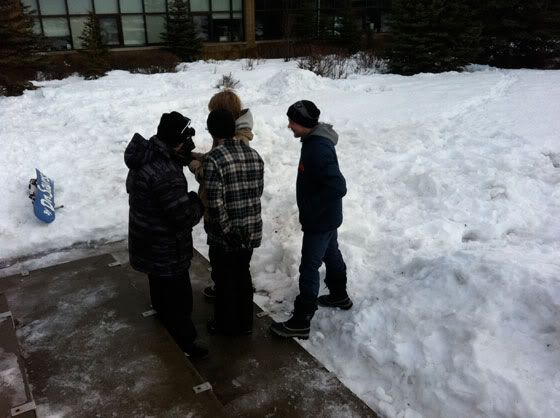 Set 'em up for the night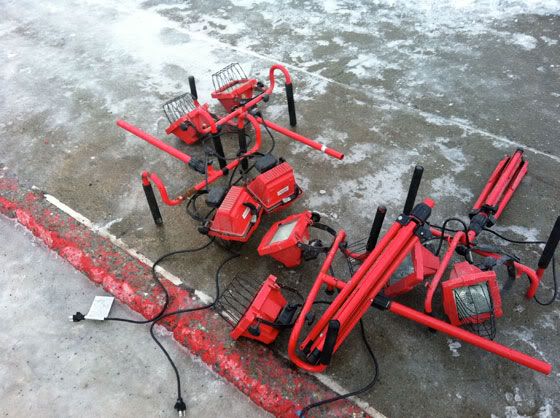 In pursuit of the Taco Queen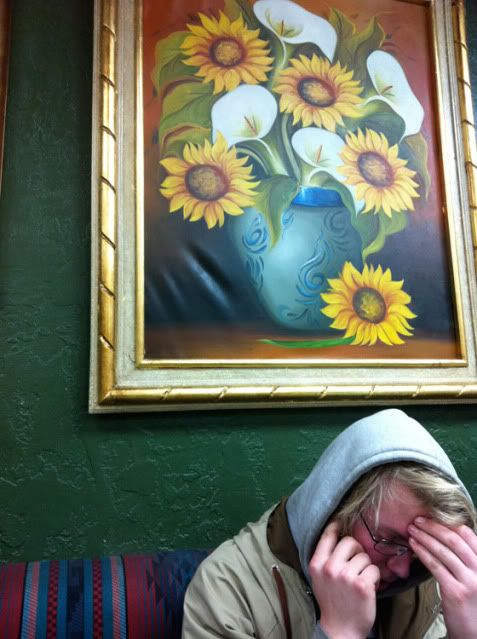 Welcome.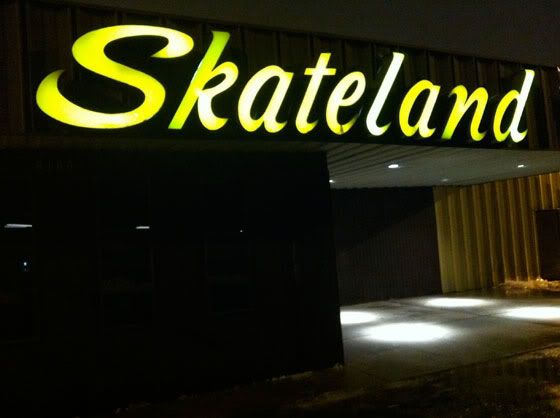 Just an average covington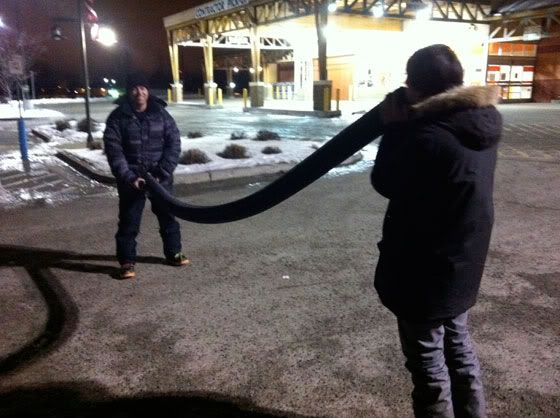 Got one, burn one, braaaa.
the dark knight...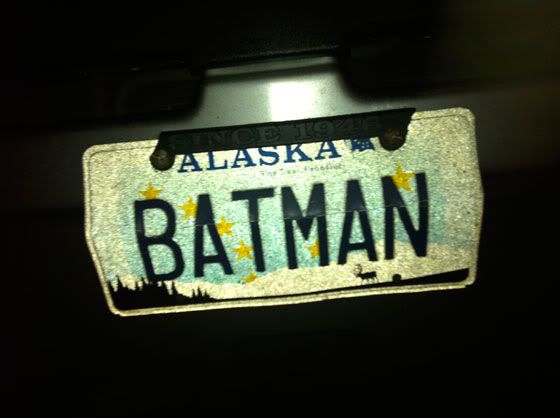 Artsy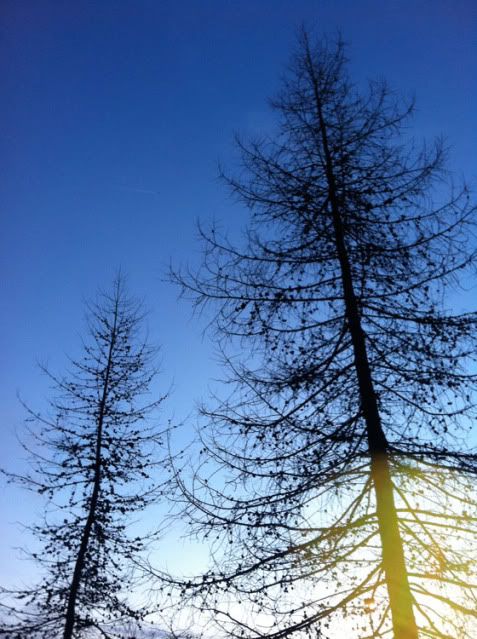 JB on some new shit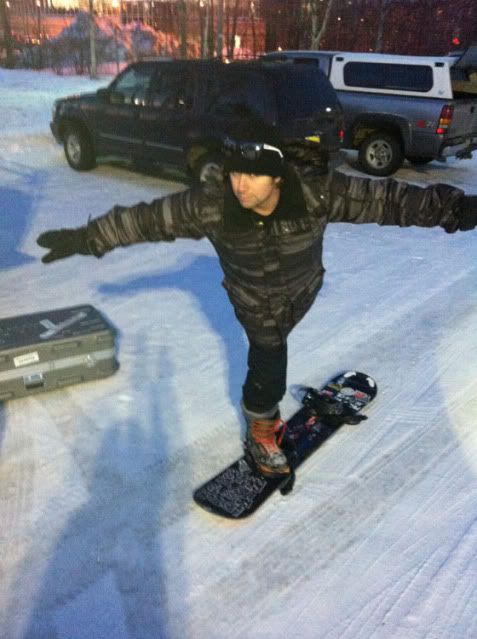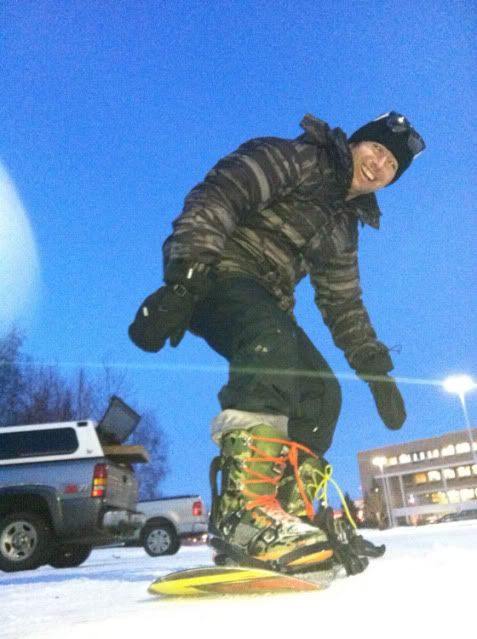 throw back board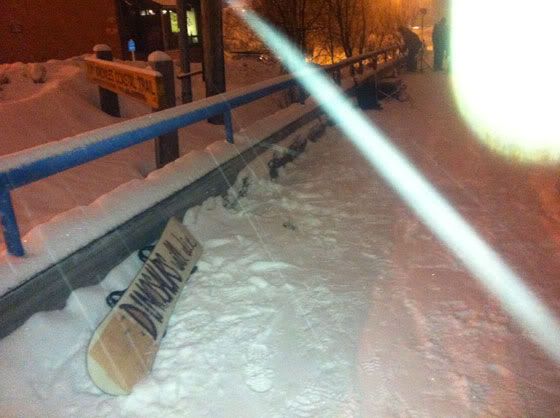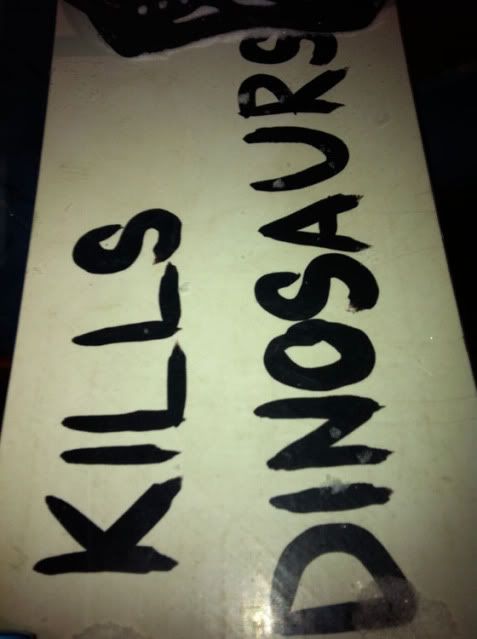 Lars says, "listen to the Rat"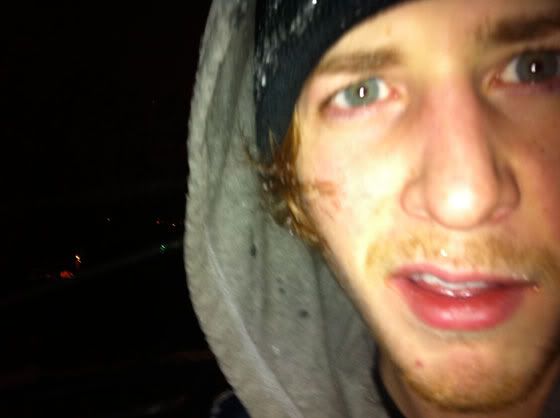 Brewster under the spell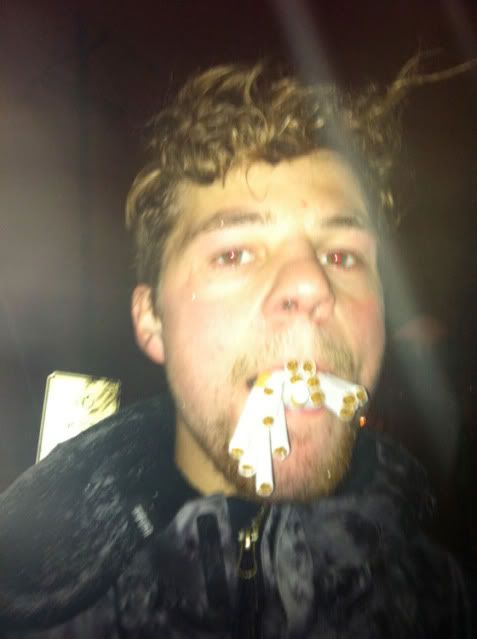 Pool party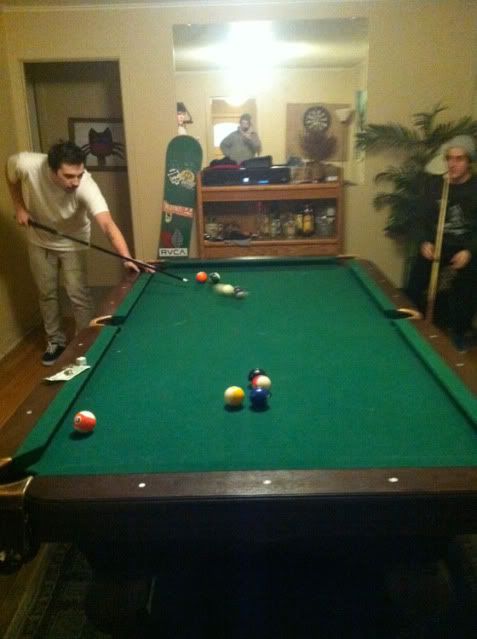 Next spot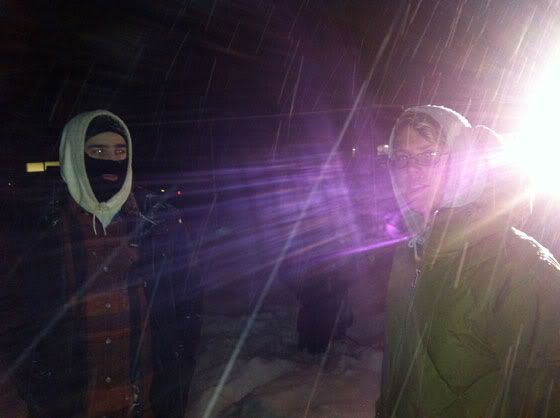 Patchwork Patterns sighting.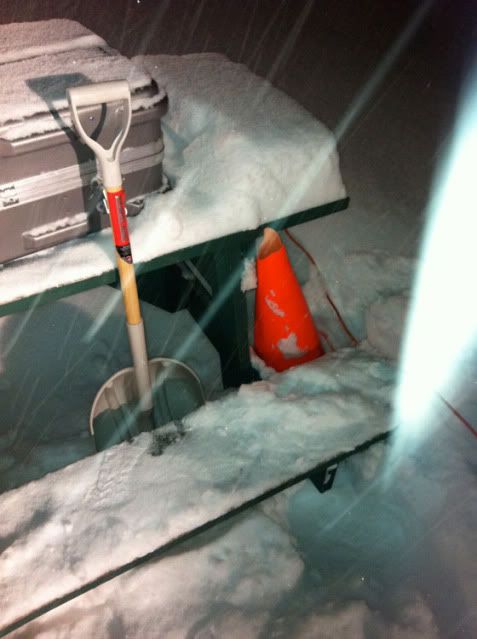 Take off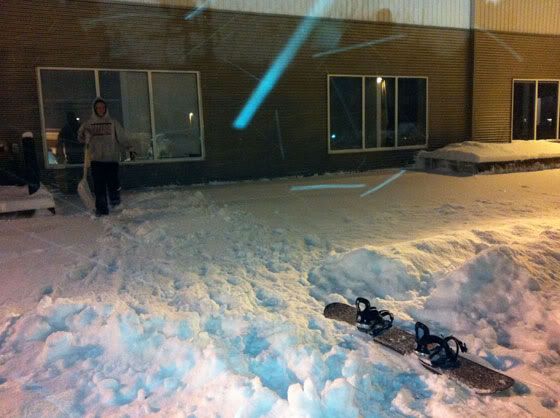 Landin'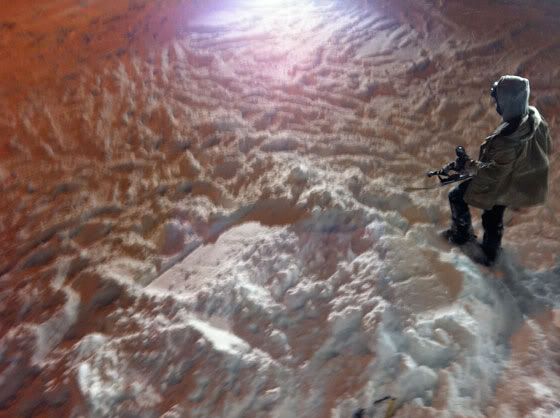 Mo, saving his trigger finger from frost bite.
30 minutes before an 8 hour shift. shit...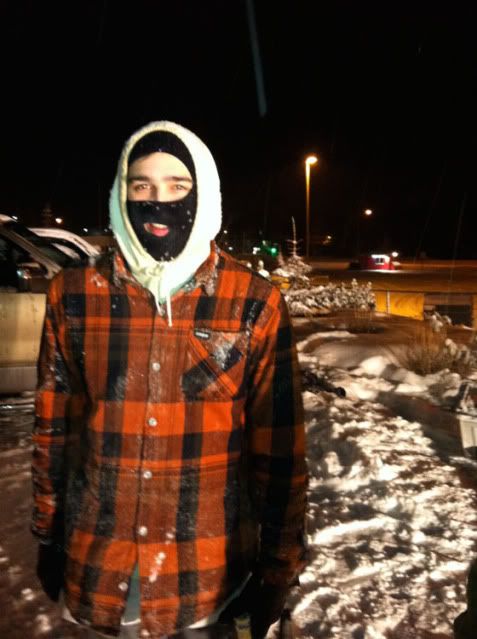 ender shot... into the darkness.